Our advisory groups
We aim to stimulate real change in eating disorder policy and practice. In order to translate our findings into practical, helpful developments, we have gathered a board of external policy, practice and research advisors, including experts working in clinical practice, research, and parliament.
We want to hear the perspectives of everyone who would be affected by our research, this is not just the young people with EDs at the centre, but their teachers, care workers, clinicians, and families. We have gathered a board of stakeholders to advise our research teams, ensuring we have the best interest of all those impacted by EDs at the heart of the project.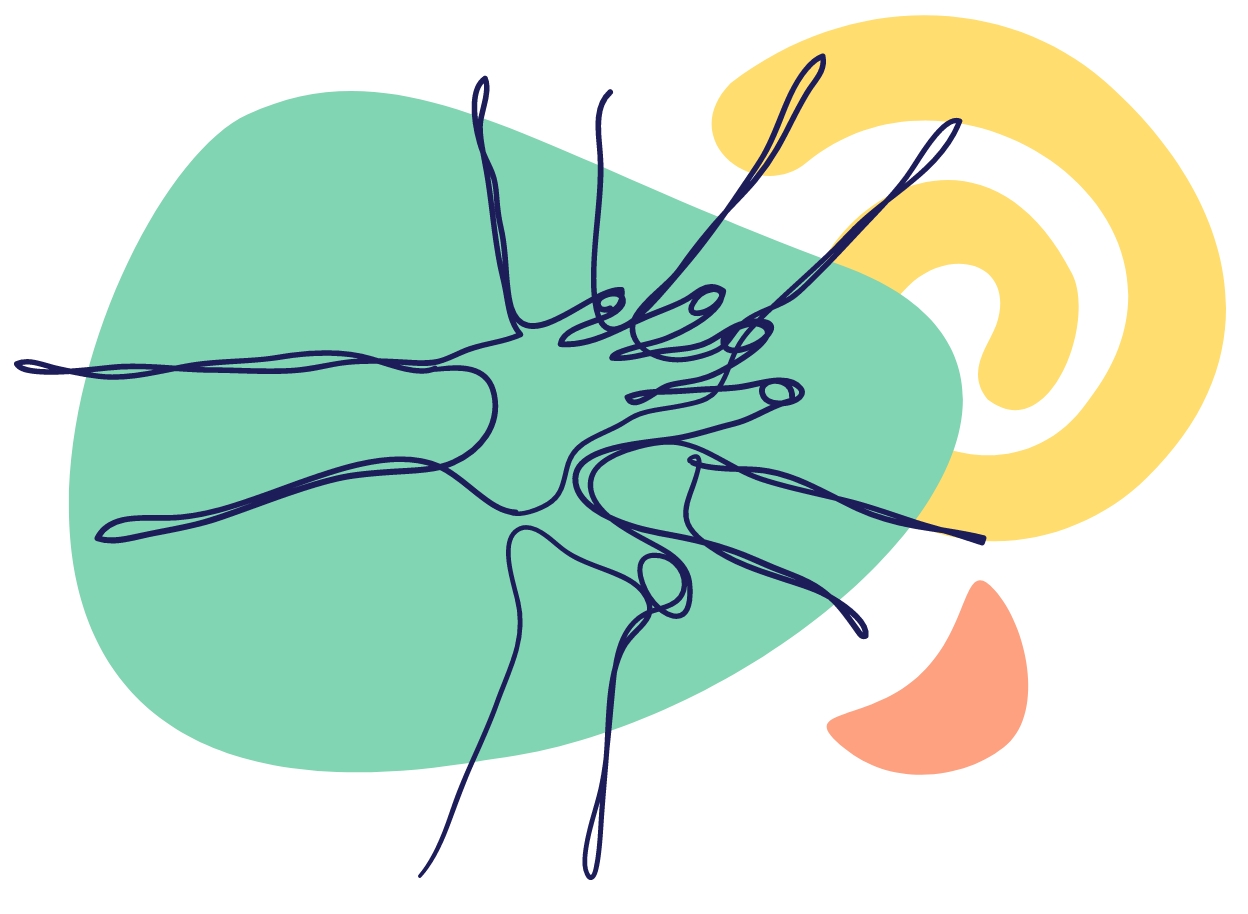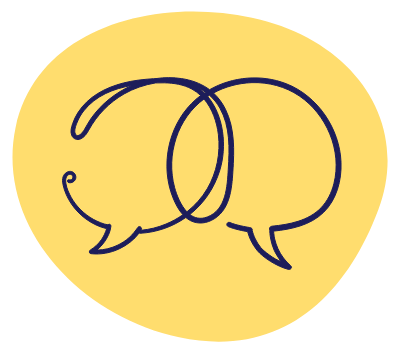 Need help, support or info?
The sooner you seek support, the sooner things can start to get better. We can help you find the right option for you.
Cookies help us improve your EDIFY online experience. If you accept their use, continue using our site or click here to find out more about cookies.